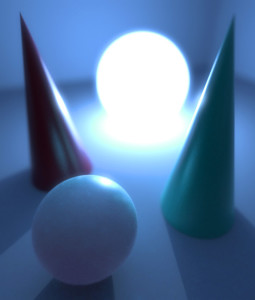 Here you will find a selection of tutorials and guides written by Jim (is me). Tutorials by others will be posted in a soon to be established link repository for 3D related content and resources. The focus will likely be on DAZ Studio, but may include other programs such as Bryce, Poser, LightWave, LuxRender, Octane and others. If you would like to submit a tutorial (link), either by yourself or someone else, do not hesitate to contact me.
Workflow Overview and Details – Morphing and Fixing JCMs
Tutorial filling in some blanks I encountered while watching Esha's Refined Rigging tutorial available on DAZ 3D's store. I further detail the workflow I use without getting too deep, while providing handy tips.
Setting up custom actions and keyboard shortcuts in DAZ Studio
Short tutorial on creating actions and keyboard shortcuts for scripts, figures, shaders etc.
Luxus and LuxRender Beginner's Guide/Tutorial For DAZ Studio
Luxus Beginner's Guide Part 1: lights and materials
Luxus Beginner's Guide Part 2: Render settings, exporting to LuxRender, and the GUI basics