I may or may not add more items to this page in the future. The idea is to add more quality items from past and future projects. At the moment this page is little more than a placeholder.

Pulse Pistol
This baby is modeled after the Peacekeeper pulse pistols from Farscape. The object is fully UV mapped, with sensible mat zones. It comes as in .obj format, but is a breeze to import into DAZ Studio, Poser, etc. It does not come with textures. grab it!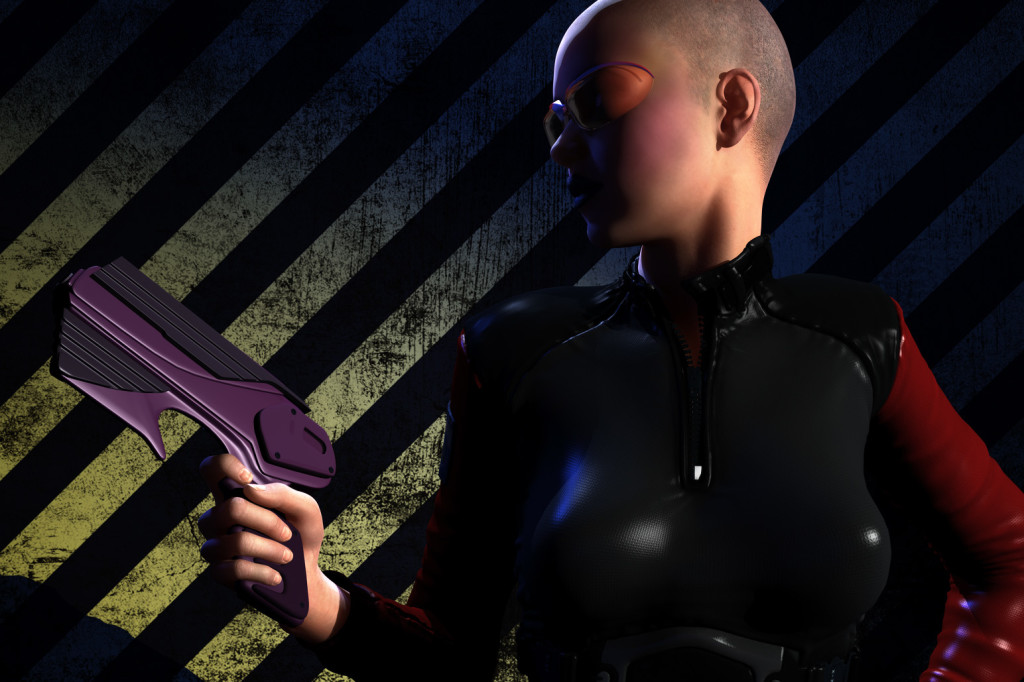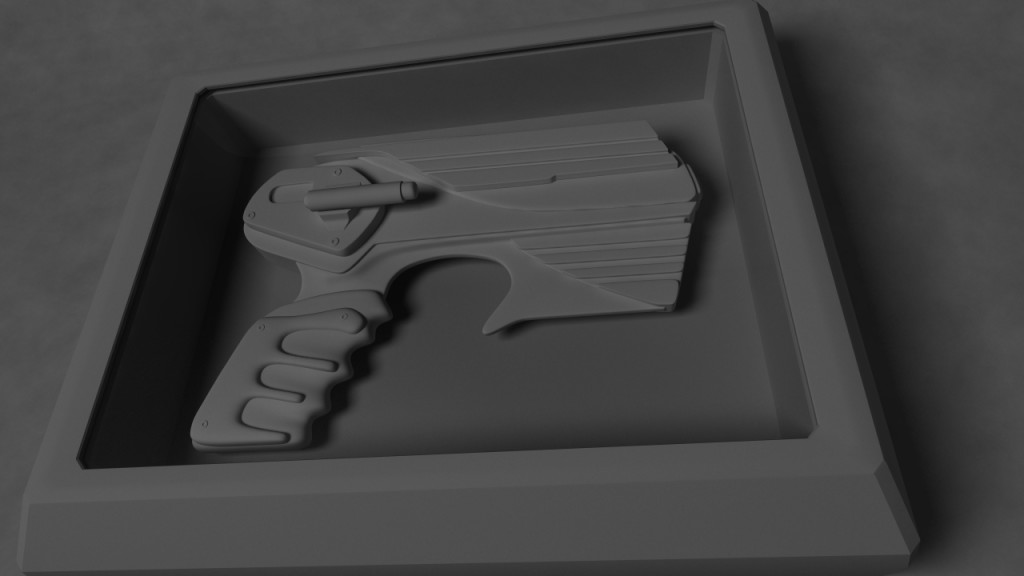 Pulse Pistol by jimzombie is licensed under a Creative Commons Attribution-ShareAlike 4.0 International License.