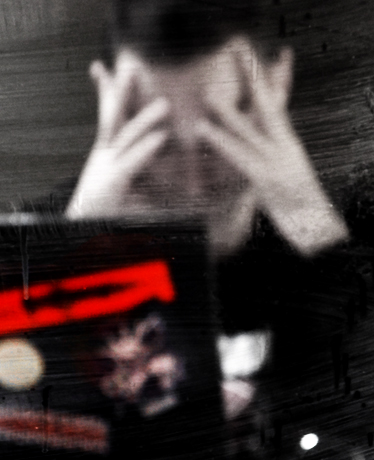 My name is Jim Willey. I am a former Creative Writing student living in Canberra, ACT, Australia. With a large apatite and buffet approach to interests and hobbies I enjoy science, technology, literature, wine, music, zombies, and all manner of visual arts. I have a special interest in 3D/CGI, which coincidentally, is what this blog is all about.
DigiSprawl focuses on news, reviews and artist features primarily related to DAZ Studio, Bryce, Poser, and other software frequently utilised by hobbyists. We also cover inspiring CGI developments such as indie entertainment projects (primarily film and games). We have an enthusiast bent and a great thirst to develop and grow.
Happy rendering 😉
Jim – 28/05/2013
Do you have news you want to share? Want a guest blog spot? Want to see your work featured? Got a product you'd like reviewed? Visit our contact and submissions page.
Other Contact
Have feedback, comment, criticism or just want to say hi? Fill in the below email contact form and I'll get back to you ASAP.