LightWave is my go-to modeler. Since taking up studies I've acquired a number of student licenses for various programs, but I keep coming back to LW. This is at least equal parts, "easier to do in LightWave", and "creature of habit". Be this as it may, I've been thinking that a move to MODO (sometimes known as new LightWave) is inevitable.
While LW 10 and 11 have both been positive releases, the core program infrastructure is ancient and there are lots of modelling tools I'd love to see added. MODO has many of the modelling features I want, with an interface easy for LW users to adapt to. Adding to this there seems to be a long culture of impending doom on the LW forum, and indeed, there is a good deal of anecdotal evidence suggesting that some LWers have jumped ship.For this reason I've been on the fence about upgrading to 2015, but recent teasers from the LightWave3D Group are giving pause (and a whole big pile of speculation).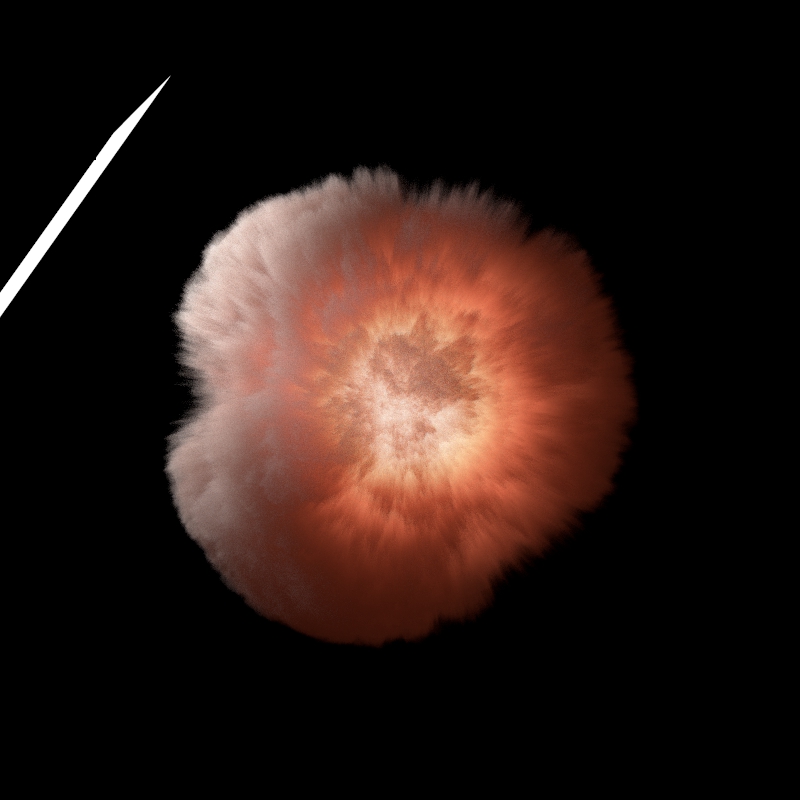 Physically Based Rendering, Unified Geometry Engine And More
It seems big things are happening with LightWave 2016. A recent post on the LW forum by Rob Powers (President of the LightWave Group), showed off some very pretty physically based volumetric renders, with the promise that more news and a blog would be fourth coming. Since then we have seen an initial blog post with hints at something referred to as the "unified geometry engine", which will be implemented in the next version of Layout (LW's animation and rendering component).
Just what this new geometry engine does has not yet been revealed, but it could be a step in the direction of unifying Modeler and Layout (pretty high on the LWer wish list), or bringing new modelling tools to layout. Of course, it could be something else entirely. Rob indicates that there are more new features for 2016 yet to be announced.
A native LightWave PBR render engine is very cool, and given LW's positioning as a budget generalist program, with a historical popularity with indie and lower budget studios and productions, this makes good business sense. While biased renderers have remained king (LW packing one of the best natively incorporated engines), PBR engines are set to take over. With LW's included 999 free render nodes, this could well entice some studios to adopt or move back to the program.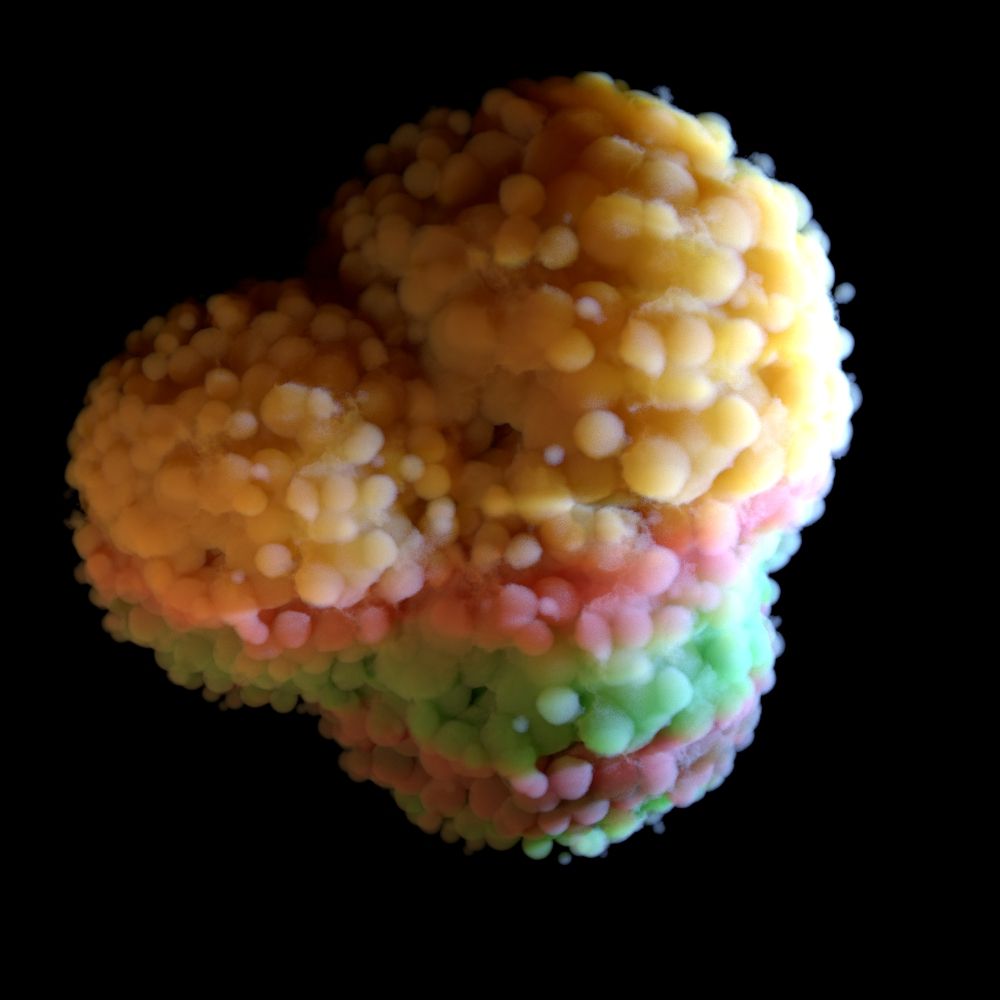 A post in the previously mentioned thread on the LightWave forums (by an individual presumably in the know) suggests that the new physically based engine is pure CPU. This seems strange when PBR seems to be moving to GPGPU with CUDA and OpenCL, but apparently this new engine is fast as it is. I suspect GPU options are still on the table for future iterations.
So, sounds good so far, but I'm more interested to see what, if any, modeller enhancements are coming. In the mean time I have to decide to update to 2015 and save on 2016, or if it's better to wait and see. For me, a new render engine, given the wide variety of choice out there, just isn't enough. Updated GPU dynamics would be welcome, but for me, it is all about modelling tools.
Discount on upgrades and crossgrades
Right now you can crossgrade to LightWave 2015 from everything from Adobe Photoshop to Maya for $695. Those with existing LW licenses can upgrade for $395. Given that upgrading to LW 2016 from versions prior to 2015 will cost $795 there is a saving to be had by upgrading now (offer ends 15th October).